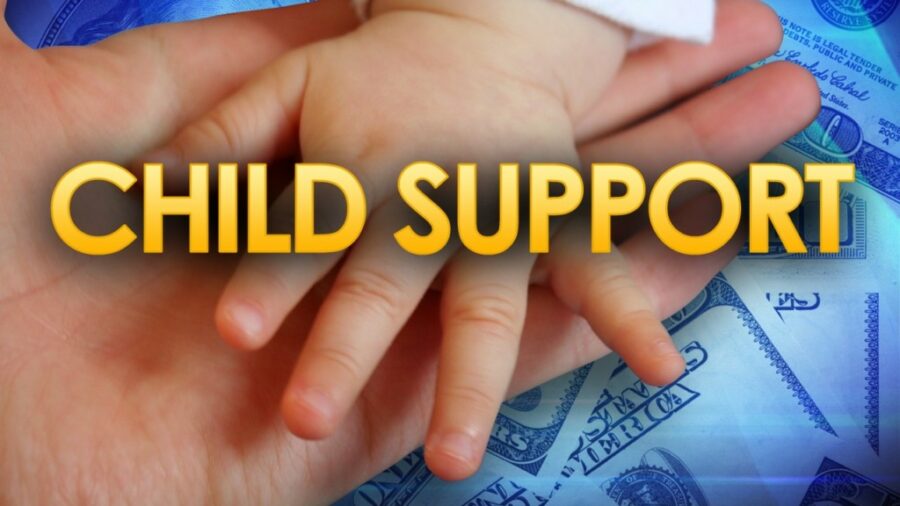 We can provide information on lawful Commercial Debt Relief Administratively.
Is the State stuck between you and your children? Is your support going to line the state officers/agents rather than your children? Are you burdened with the rigors of child support that are not going where it's intend to? We can educate you on how to handle this administratively!
THIS PROCESS USES A LAWFUL ACCEPTANCE OF ALLEGED CHILD
SUPPORT DEBT PER ACT OF CONGRESS AND OTHER APPLICABLE LAWS
We Will Assist You with the following:
Retrieval of Debt Note on Child Support order
Retrieval of Debt Note on Child Birth Certificate
UCC 3 [Collateral Amendment under your existing UCC 1 TRUST] (Upon completion of Discharge of Debt Notes)
[Note that you must have a Trust set up with your children as the beneficiary first before we can help you through this process.]
U.C.C. 1 TRUST assistance (If not already completed)
Affidavit of Notice to your child's birth State
Offset of the accounts under fraud including, but not limited to:
1. Marriage license relating to the child support;
2. Divorce Decree and Order;
3. Current C.S.E.A. [Child Support Enforcement Agency] presentment[s]; and
4. Any other related document[s] concerning your child support.
Note: This is not a way to get out of paying to support your children.
This administrative process is only to remove the hardships of support orders. Once you resolve the alleged debt issue you can challenge the validity of the custody and visitation order itself. Further, this process does not change your child visitation order (that is an issue of its own and must be addressed separately). You can do this via a Tort Claim or Cross Claim depending on you specific situation.
Are you behind on Child Support? Ask How we can help Today!