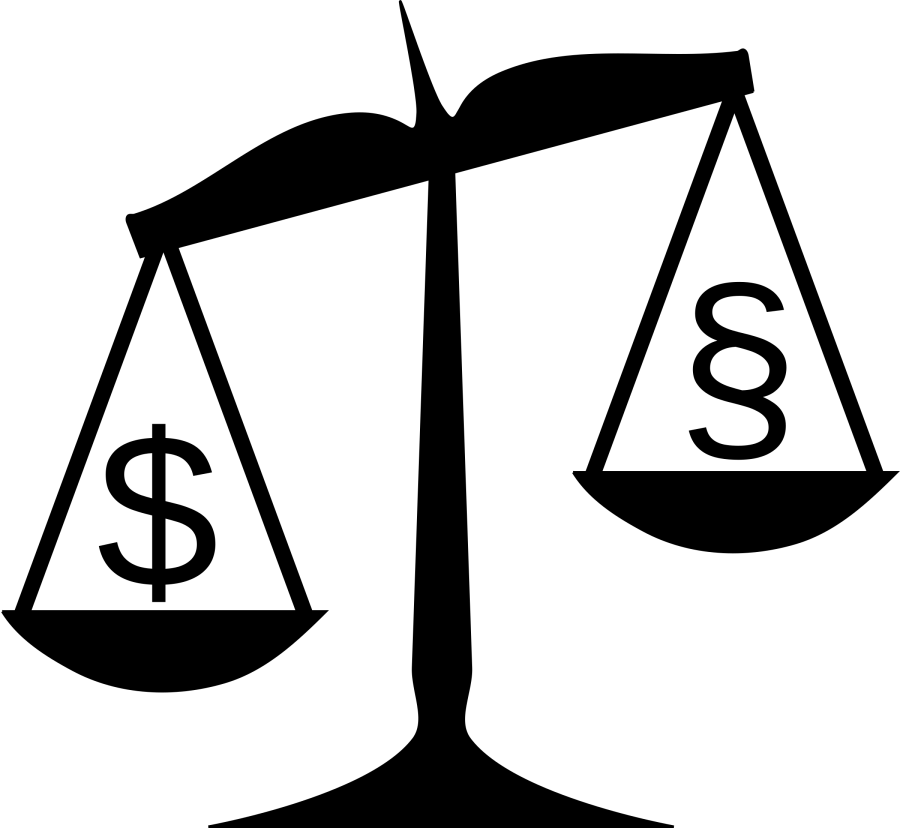 Where the scales of justice are so out of balance we are there to help.
We want to take this opportunity to explain a couple of things to those individuals who ask questions about the things that they would like to know. Please, remember we are here to educate, as well as, assist in planning and prepping. With that being said here is what you should keep in mind when…
Not sure what to do next or perhaps you need help getting to the next step in your Administrative Process. Tort Division is here to help with getting answers to your Administrative Relief Process questions.
Welcome to the new Tort Division website. Yes, that's right, we have caught up with the times and gone to the web. This will make connecting  and communication with Tort Division much easier and faster.
Client enrollment is currently open but as we can only take a limited number of clients it is imperative to act fast!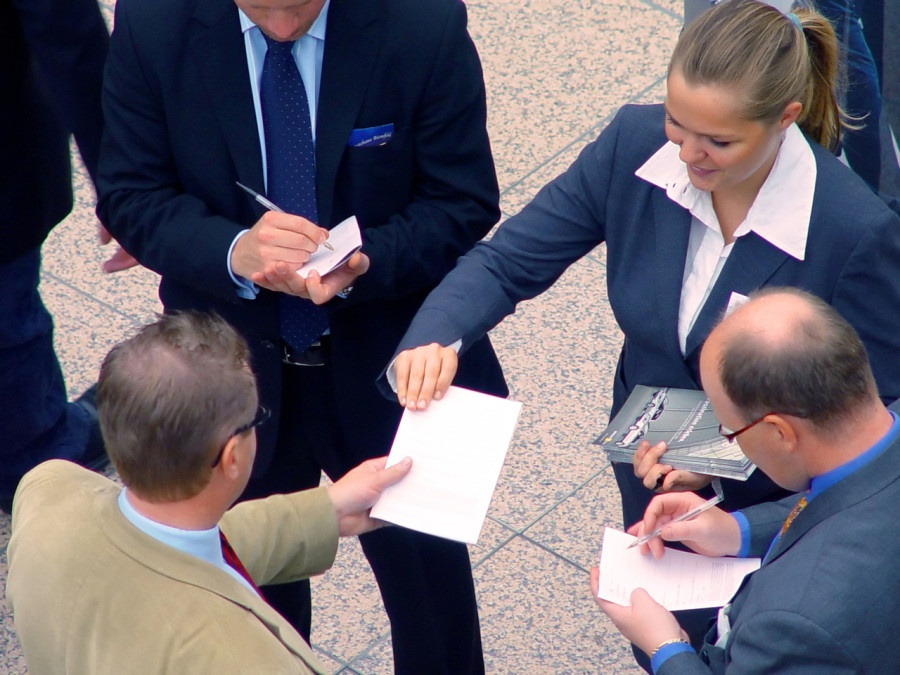 The only place where "success" comes before "work" is in the dictionary (VDS)