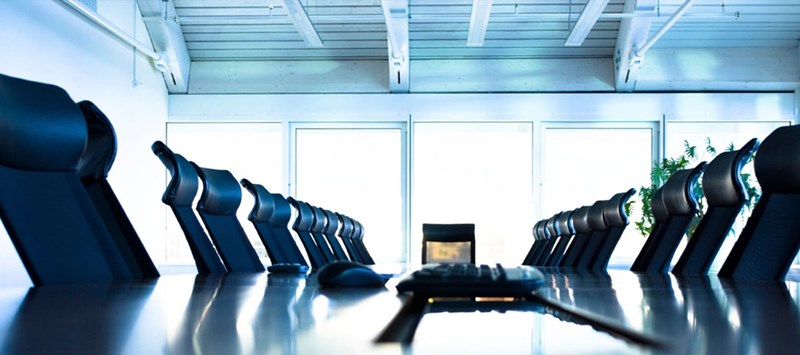 Yes, the Tort Division Team has over 20 years of administrative law experience. Our experiences are in many different areas of administrative law. In Short, we are able to educate you about the State, Federal and International levels of private administrative remedies. Our goal is to educate individuals with the tools needed to conduct themselves honorably in commerce.
We are not a law firm and does not employ any "BAR" Association Members. Consequently we do, however, consult with various professionals for the most up to date remedies available for any given situation. To clarify, this allows Tort Division to stay updated with any/all changes of practices and procedures that can effect all levels of administrative law.
The Tort Division Team cannot offer any form of a guarantee that your process(es) will obtain the result you desire. Results depend on individual knowledge of the information provided and how you present it on the official record. Yes, Tort Division understands that these tools are not for everyone and not everyone will agree with the information provided. We remind everyone, knowledge is only the beginning of power and knowledge without understanding brings forth no fruit!
A word from you Tort Division Team
All of us at Tort Division cannot express this enough. Read, re-read, dissect, read again and study out every word of the educational material offered as it is provided. It is the responsibility of the each individual to know their material so, you can obtain the best clarity possible. You will need a Black's Law Dictionary (1st thru 6th edition) to get clarification of the the materials provided.
It remains the responsibility of the each individual to know the material provided to them. Without doing so, an individual cannot obtain the best results possible. As a result, they cannot do so without giving up any of their rights. Again, these tools are not easy to use or understand if they were, everyone would be doing them!