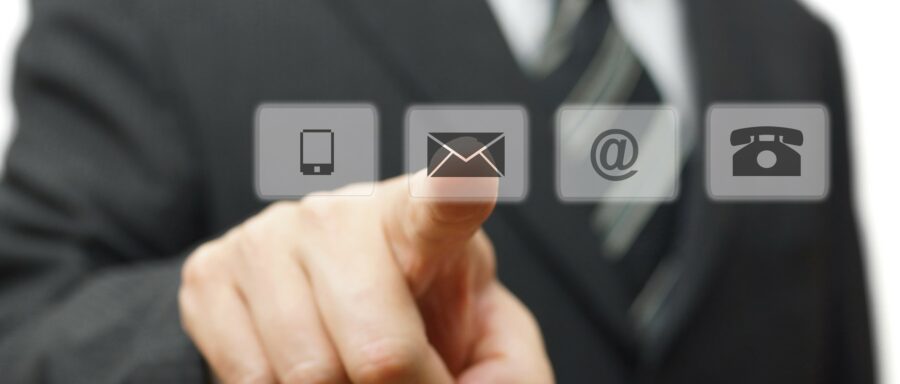 Tort Division is here to assist with educating private citizens about relief from wrongs/damages involving breaches of civil duties owed to them either Publicly or Privately under either Administrative or Judicial(court) jurisdiction(s) within the common law world. Our experiences are in many different areas of administrative law. In Short, we are able to educate you about State, Federal and International levels of private administrative remedies. Our goal is to educate individuals with the tools needed to conduct themselves honorably in commerce.
---
Keeping in Contact with Tort Division, is as simple as picking up the phone, sending an email, sending a fax or sending a text message.
---
Email Address:
All emails are answered within 72 hours of being received
---
Phone:
(614)302-9752
Our business hours our 9am to 5pm (EST) Monday thru Thursday & Friday 9am to 12pm (EST) . If we are on another call, please, leave a detailed message with your contact info.
---
Mailing Address
Tort Division
445 E. Innis Ave. #7601
Columbus, Ohio [43207]
This address is for mailings only and does not accept office visits. Note: We are not a law firm and do not employ any "BAR" Association Members.
---
Fax
1+(614) 386-0164
You must dial 1 before the area code otherwise, your fax will not come through to our office
---
CONTACT US Today
Add 10% for credit card transaction fees to all donations