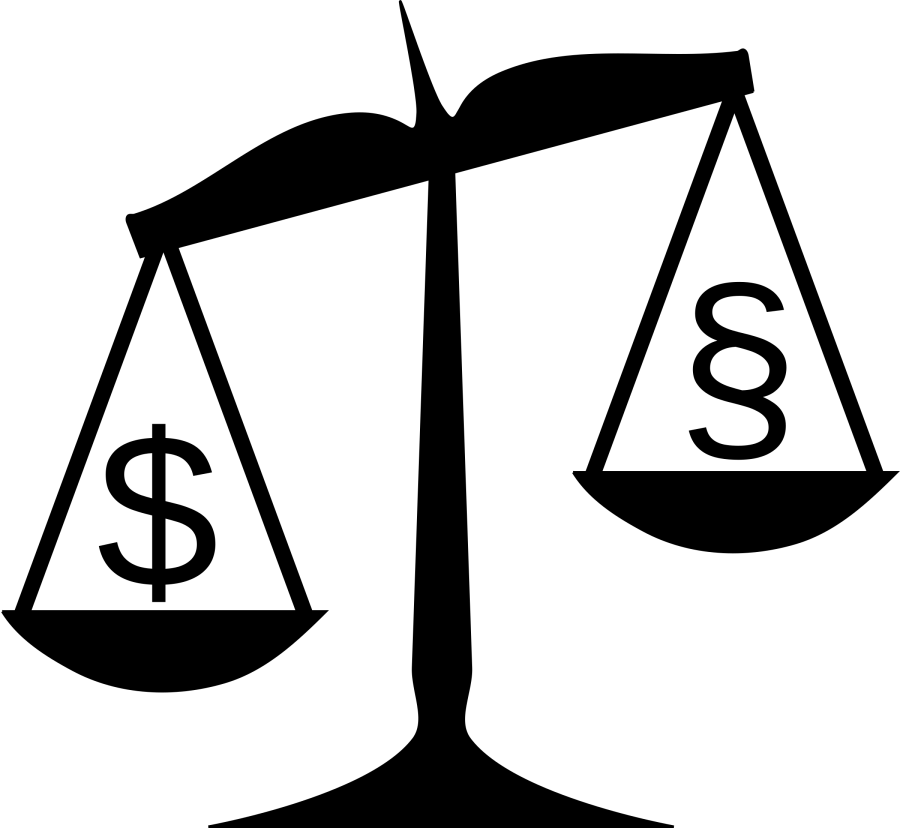 Where the scales of justice are so out of balance we are there to help.
Please check out our Services page to see the new services that we are now offering. As always, should you have any questions, don't hesitate to call us.
NEW CLIENTS and THOSE REQUESTING A CASE REVIEW Please, file out the Review Cover Letter under the Form page and submit it with all documents being presented for review in pdf form by email. This will speed up all correspondence with Tort Division.
The Mega Info Resources Library has a good bit of people who have done processes and are showing that the tools work, but hard work and learning how and when to exercise your remedies will pay out in the end.. Words from Sovereign Connection member
Every day is a journey that ends in defeat as we all must sleep. Humble yourself on your journey, and treat each minute as a grain of sand that quickly fills your day. Don't waste a bit of it as time is more precious than gold. Do not get discouraged unless you look back and…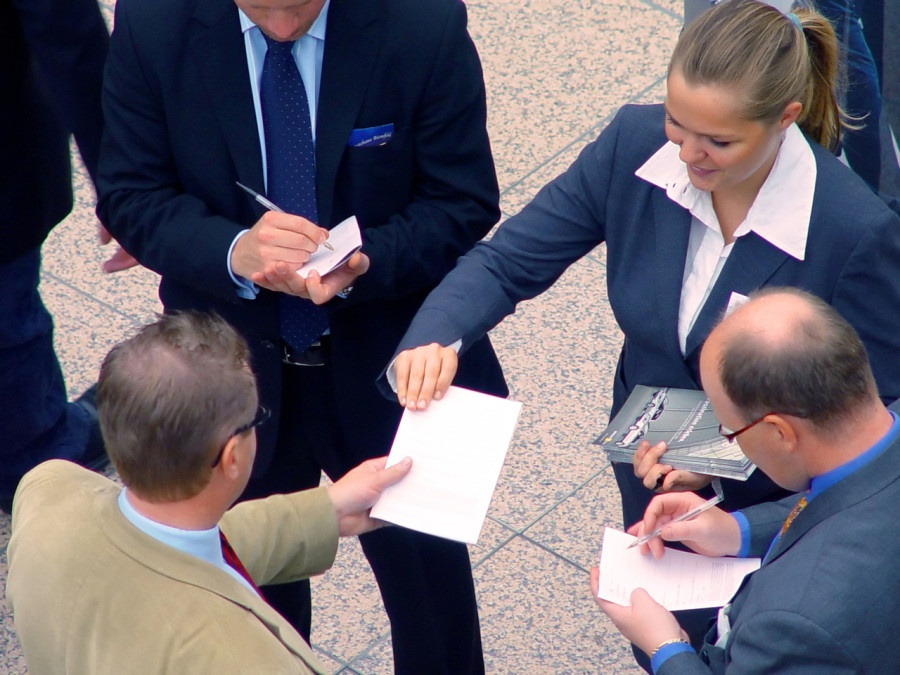 The only place where "success" comes before "work" is in the dictionary (VDS)